We Buy, Sell, Service & Repair
Zimmer Lasers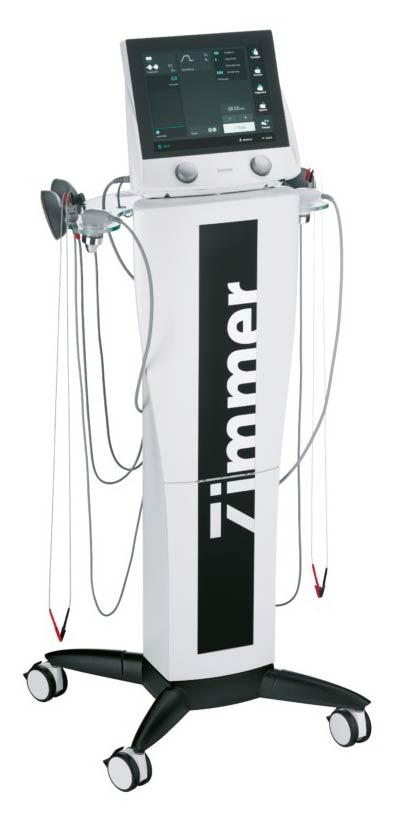 Zimmer Lasers
At LaserTech, we service, buy back and sell Syneron Candela aesthetic lasers, including popular models such as:
Zimmer PhySys
Zimmer Soleo Sono
Zimmer Soleo Galva
Zimmer SoleoSonoStim
Zimmer SonoOne
Zimmer OptonPro
Zimmer enPulsPro
Zimmer enPuls 2.0
Zimmer Micro 5
Zimmer ThermoPro
Zimmer ThermoTK
Zimmer emFieldPro
Zimmer aXion
Zimmer SonidoSmart Pro
Zimmer SonidoFour
Zimmer Cryo 5
Zimmer Cryo 6
Zimmer CryoMini
Zimmer icelab
Zimmer Z Cryo
Zimmer Z Lipo
Zimmer Z Wave
Zimmer Z Field Dual
Zimmer Gentle Pro
Zimmer Z Fill
We'll always perform a complimentary initial inspection (in house only) and provide options for you.
Zimmer MedizinSysteme has become one of the leading European manufacturers for physiotherapy systems.
For over 50 years, they've been producing innovative cardiologic, diagnostic & aesthetic products.